Academic Concerns
Main Content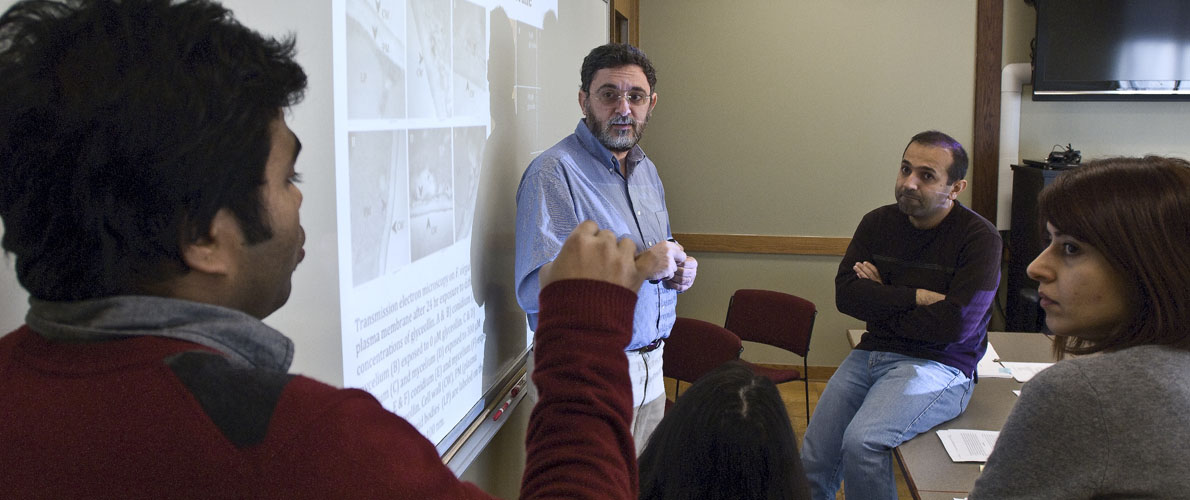 Troubles? We will help you see them through.
The Center for Learning Support Services has a new online request form for students to request an Academic Coach or a Tutor.  Please see below.
Tutoring and Academic Coaching will be offered by appointment only. 
To request an appointment for tutoring or coaching visit  http://tutoring.siu.edu/tutoring/ to complete the request online form.
Grades / Faculty Issues
Registration / Withdrawal / Suspensions
Satisfactory Academic Progress
General Student Information