Main Content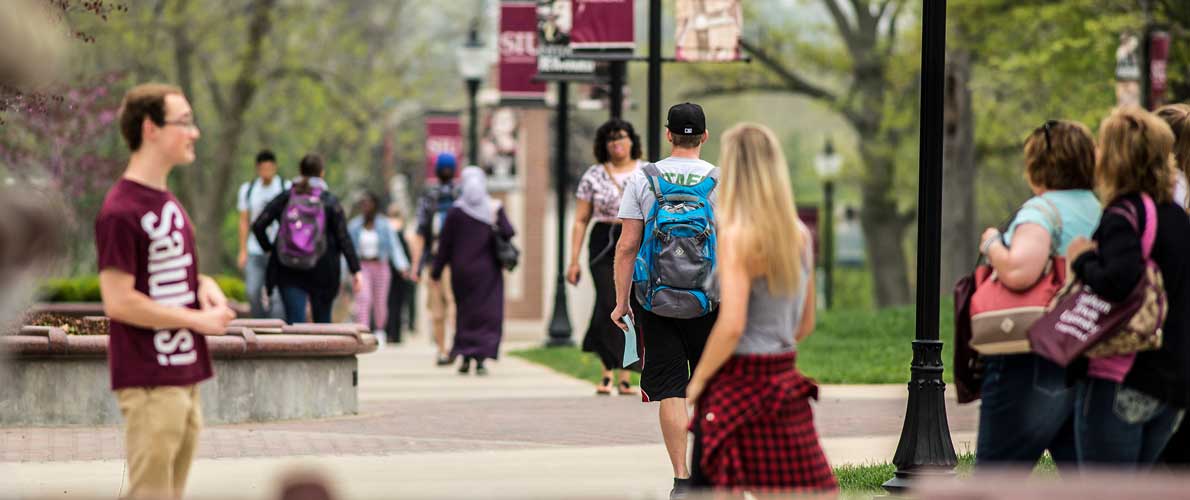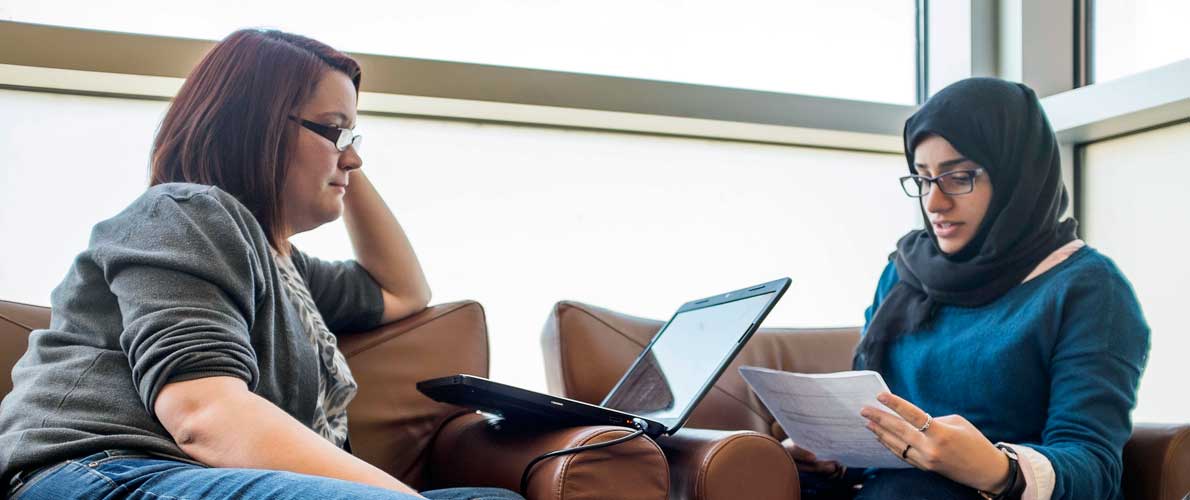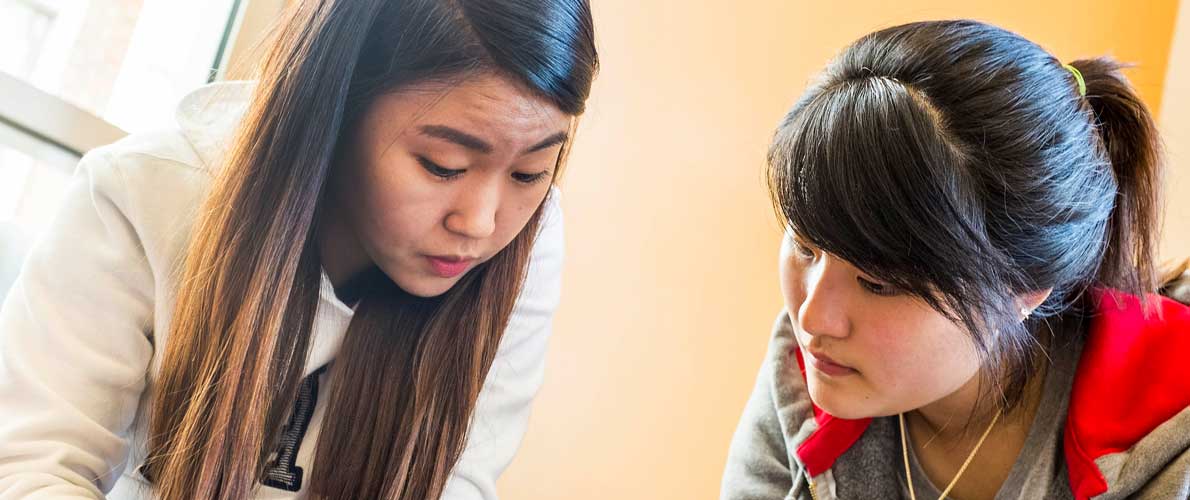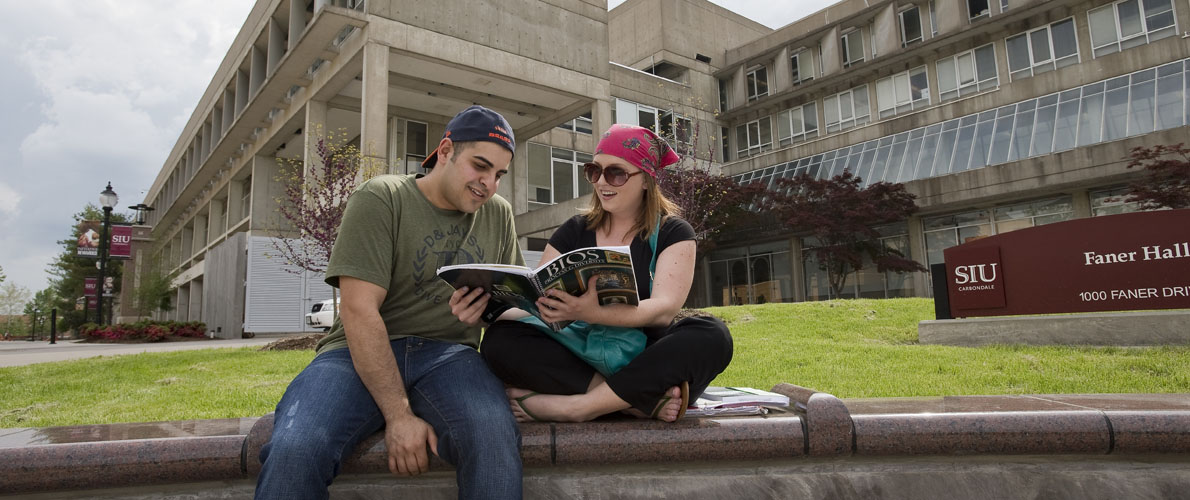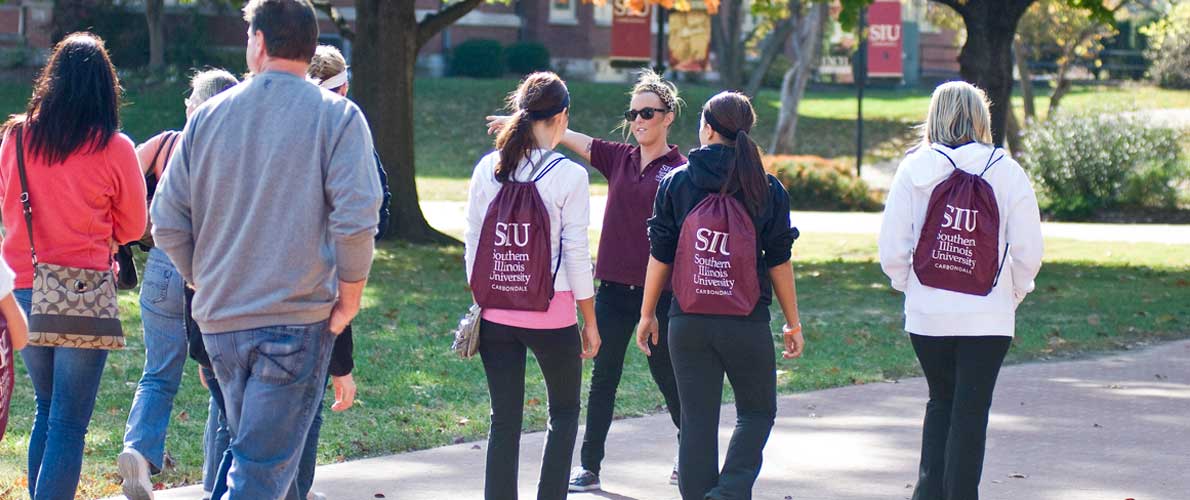 SIU Student Resources
Everyone needs a little help now and then. Whether you need help with your studies, have financial or legal concerns, need a job or advice preparing for your career, or require special assistance, SIU can offer you guidance, resources, and support. All you need to do is ask for help. To see the SIU resources and services that are available to you, scroll down.
Start entering a word to find help or resources.
Call 911 if you need immediate medical attention or have a medical emergency.
Health/Wellness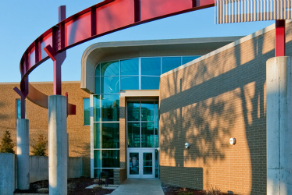 Stay healthy and happy with on campus medical, dental, optical, counseling, and testing services.
Financial/Legal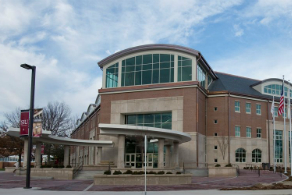 Learn about the financial resources and free legal services available to you as a student.
Student Employment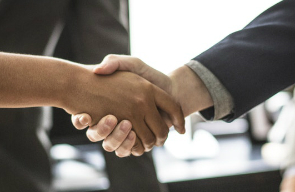 Find employment on campus and view your employee handbook, pay schedules, W2's and more.