Main Content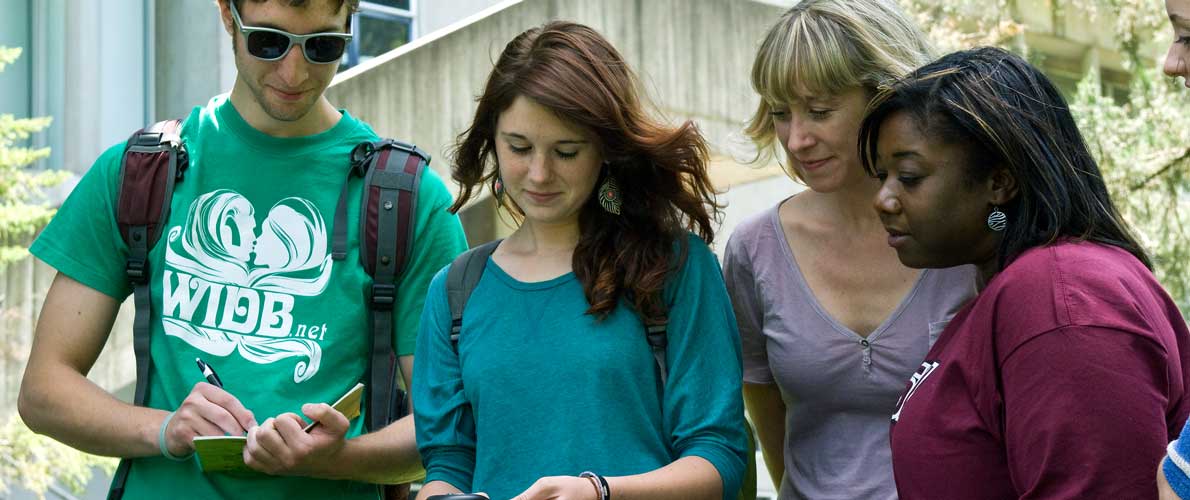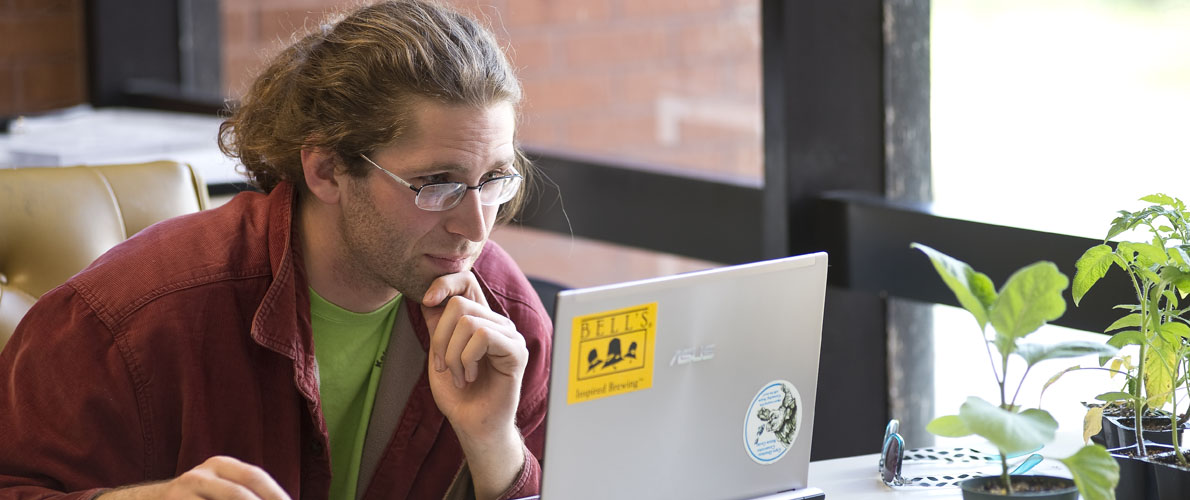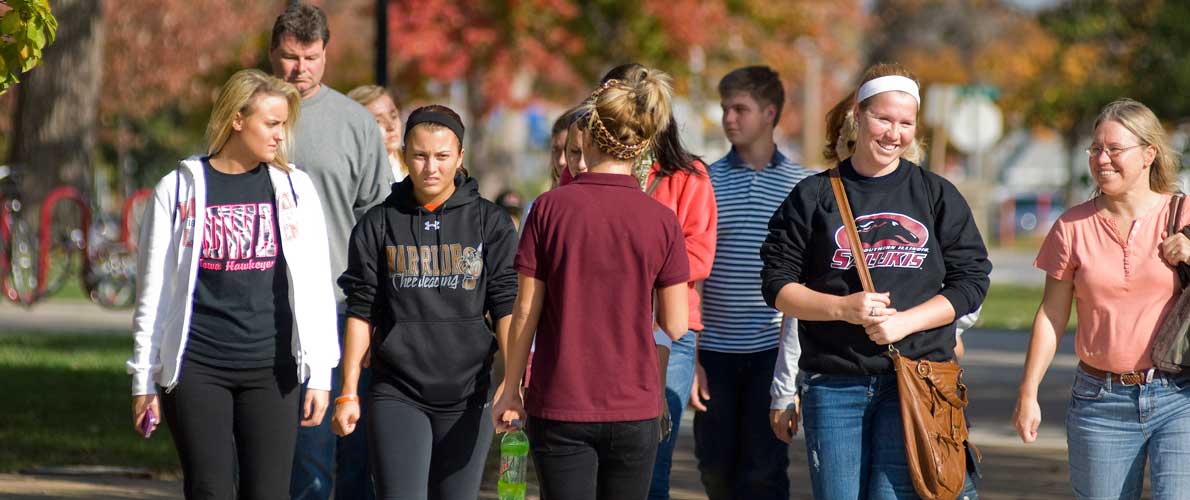 How can we help? 
When you chose SIU, you made a commitment to us. Saluki Solution Finder is part of our commitment to you. It's your guide to on-campus resources.
Need academic advice? No problem. Want to make a complaint? You can do that, too. Reporting a crime? Don't hesitate. Looking for financial aid? We'll help you apply. Looking for medical care? We have you covered. Just want someone to talk to? We're all ears.
By voicing your concerns, you improve your college experience and our understanding of students' needs and issues. We're in this together.
Anonymous Reporting
The university recognizes there may be instances when individuals will want to anonymously report activities that violate university policies or local, state and federal laws. Contact the University Police 24-Hour Hotline at (618) 453-3771.